How can we justify world travel in this day and age? With our current pandemic it is very clear that now is not about outer movement and outer discovery. In contrary, these times are teaching many of us how we can learn to slow down and start appreciating and nourishing our own home base. It's an opportunity to discover that we can simply be, or when this inevitably gets difficult, that it is absolutely necessary to make friends with our own minds. Many of us avid travelers are for the first time in a long while learning the beauty of not having a next flight ticket lined up to get up and go just around the corner. There is some incredible relief in that, to just stay put and nourish the home base.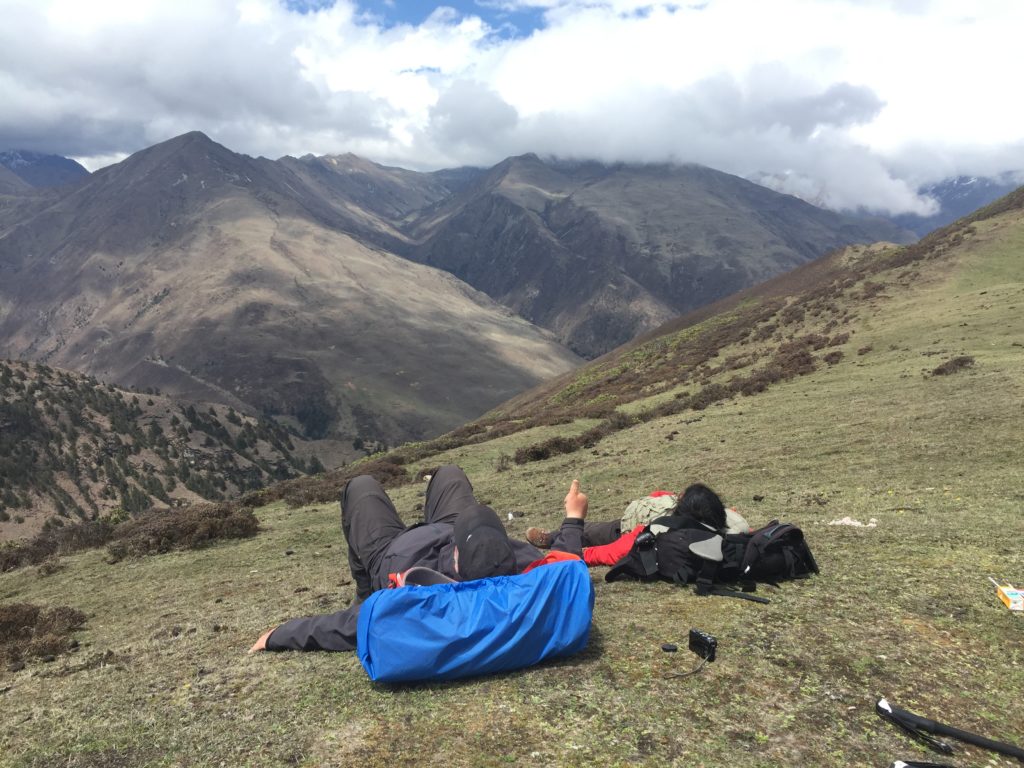 This being said, looking ahead from this current lockdown of the world right now, we do believe that engaging with different cultures and exploring the living wisdom tradition of the Himalayan region can have an immense impact and offer insights that will stay with us for a long time. Possibly even change the course of our current lives, bringing benefit to ourselves, and then outward to others in our communities.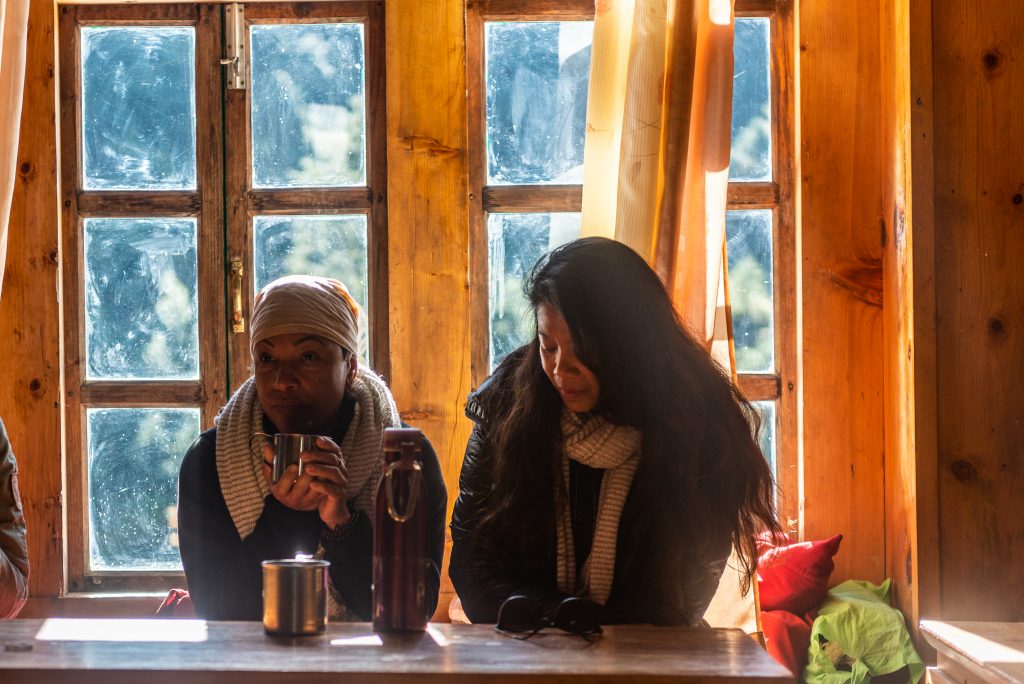 For this reason, we are right now in this current lockdown looking into different organizations to support that can help lessen the carbon imprint that we inevitably will have when going on a journey, so that view and action can come together and have the best possible outcome for all ????
Subscribe to our newsletter!
[newsletter_form type="minimal" lists="undefined" button_color="#66222c"]